Investments Opportunities
__________________________________
Renewable Energy and Sustainable Technology 
Solar Energy, Energy Storage, etc.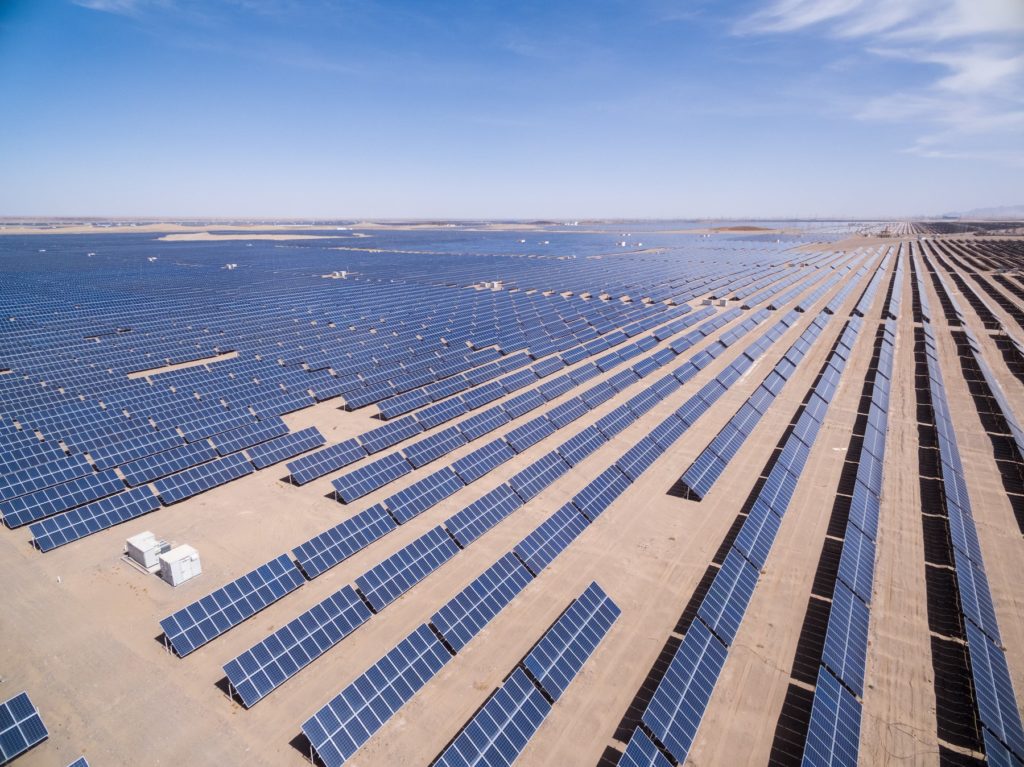 We introduce our investors, attractive investment opportunities in renewables energies and sustainable technology businesses in Switzerland and abroad.  
We identify profitable investment opportunities for our investors.
We take care of the whole process of price and contract negotiations.
We are paid only if our efforts result in the signing of an investment contract. Our fees are covered by the profit and capital gain of the investment.
Anveston opens your path for profit !
Choosing Anveston is a "Smart Choice".
Please contact us for further information on our services.