Investment Opportunities
__________________________________
Real Estate (Apartments, Houses and Commercial)

(Rental Investment, Capital Gains, etc.)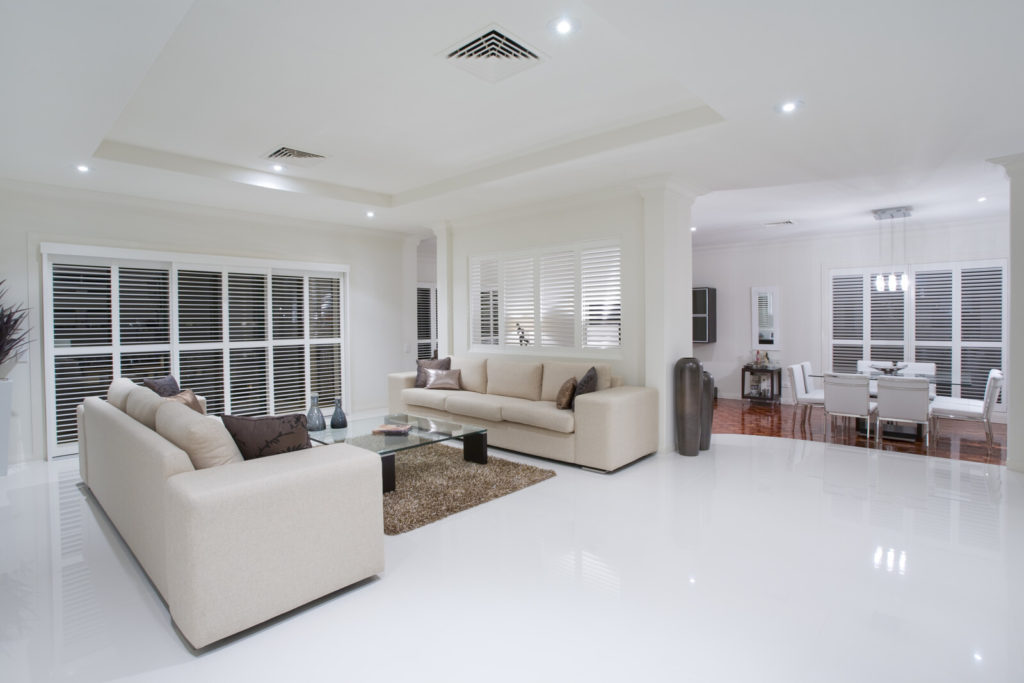 We offer our clients our services of identifying rare opportunities to invest in residential, commercial or industrial real estate in French speaking Switzerland (Cantons of Vaud, Valais, Geneva, etc.)
We seek and identify properties at attractive prices, and corresponding to the criteria of our clients.
We take care of the negotiation of the price as well as other conditions of the purchase. Our goal is to buy the real estate for a good price.
We support our clients throughout whole the process of buying (and selling, if any) of the real estate.
We are paid only if our efforts result in the signing of a purchase contract. Our fees are covered by the effectiveness of our research and negotiation service on capital gain.
Please contact us for more information.
Our goal is to reach the highest gain for your investment !
Please contact us for further information on our services.