Deal Analysis & Negotiation Services for Real Estate Acquisitions
_____________________________________________
We empower both professional and private clients to achieve their real estate acquisition goals.
Apartments, Houses and Commercial 

Rental Investment, Capital Gains, etc.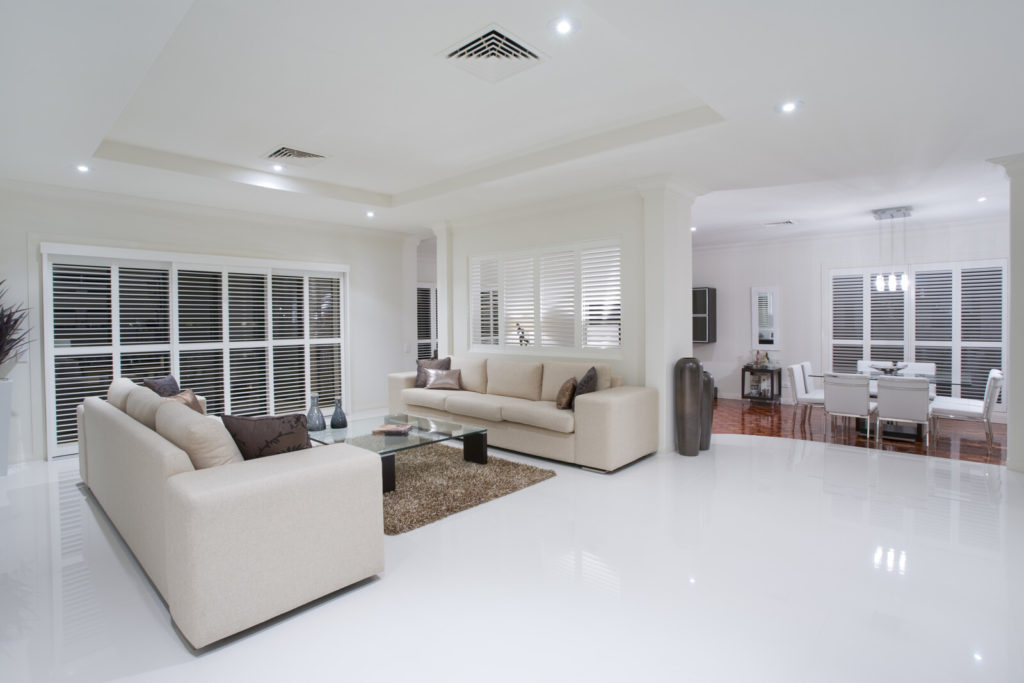 Identification and Analysis:
Our journey with you commences by identifying and meticulously analyzing real estate opportunities. This phase serves as the foundation for what follows.
Negotiations:
Our strength and passion lie in the negotiation process. We're dedicated to ensuring you secure the most favorable terms, pricing, and conditions for your real estate investment. Our expertise will be your distinct advantage.
Comprehensive Support:
We're more than negotiators; we're your dedicated companions throughout the entire purchase process. You won't walk this path alone. Our support extends from the initial identification to the closing of the deal and taking the control of the property.
Performance-Based Fees:
Our fee structure sets us apart. We base our fees on the performance of our services. In most cases, our charges are a percentage of the value saved through our opportunity identification and negotiations, making our services not just exceptional but also exceptionally cost-effective. Your real estate goals, paired with our expertise, will unlock the best value for your investments
Realize Your Real Estate Aspirations with Us !
Please contact us for further information on our services.