Investments Opportunities
__________________________________
New Technology Businesses
(SMEs, Start-ups, etc.)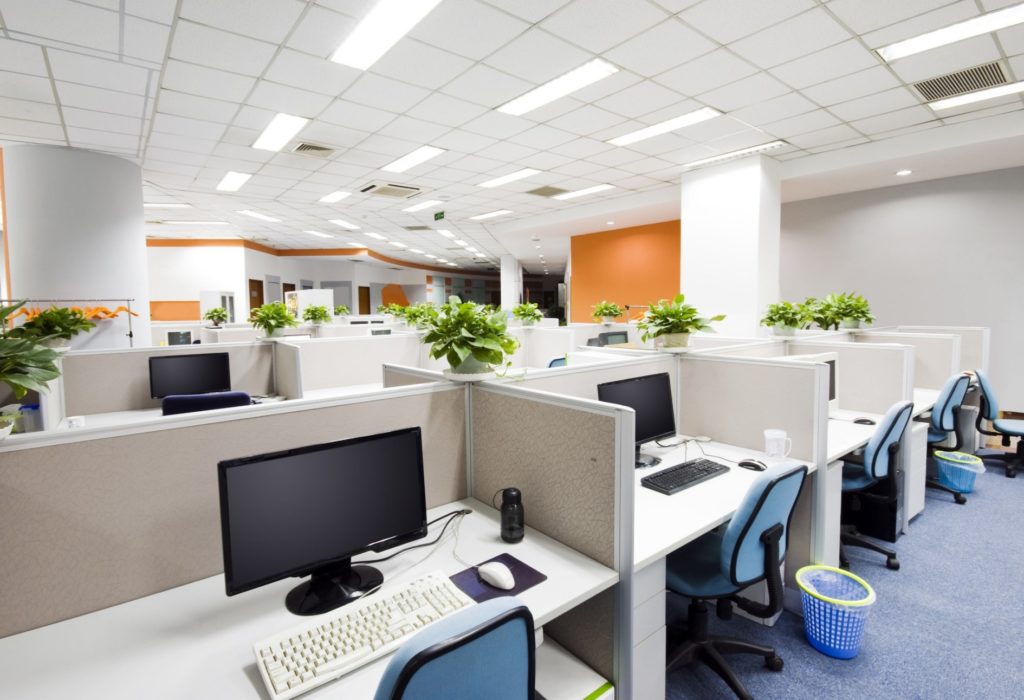 We introduce our investors, attractive business purchase opportunities (SMEs, start-ups, etc.) in Switzerland and abroad.  
We are particularly interested in technology, industrial and innovative companies.
We identify valuable companies that match our investors' interests, criteria and budget.
We take care of whole process of negotiations on price and transfer conditions. Our goal is to buy the business at an attractive price. In addition, we aim to obtain the best conditions for the transfer of the company.
We are paid only if our efforts result in the signing of a purchase contract. Our fees are covered with the effectiveness of our research and negotiation service on capital gain.
With Anveston, you benefit from a professional service and an efficient team.
Please contact us for further information on our services.